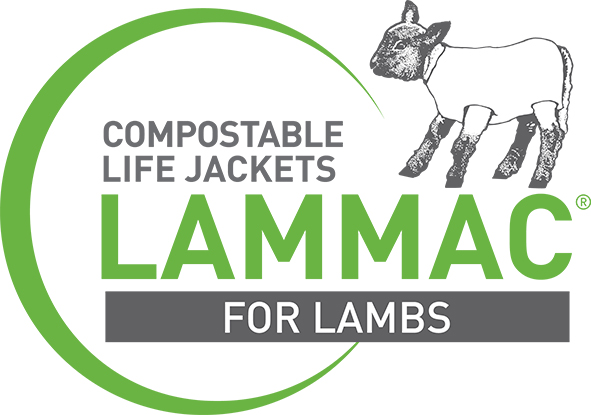 A range of compostable jackets designed to protect Lambs against the elements and help prevent hypothermia. The original concept came from New Zealand and Lammacs remain an essential component of all good lambing kits.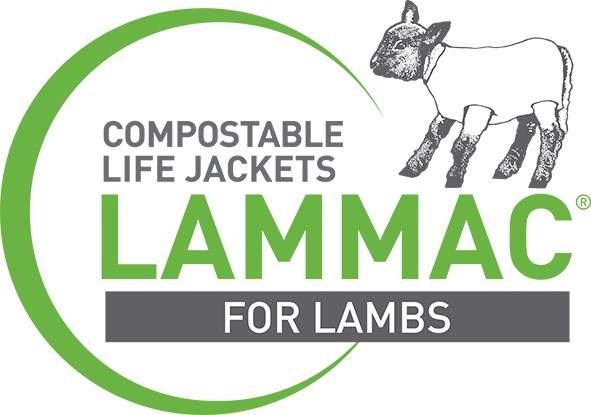 LAMMAC® for LAMBS
LAMMAC® are transparent jackets which provide protection against the elements for a newly born lamb and help prevent hypothermia which is the major cause of lamb mortality in temperate regions such as the UK.

Hypothermia suppresses the suckling instinct of the lamb and any protection against this can help reduce lamb losses. Extreme winter temperatures together with wind and rain can spell disaster for the sheep farmer. Lamb losses due to these cold, wet conditions pose a threat to sheep farmers.

Read More