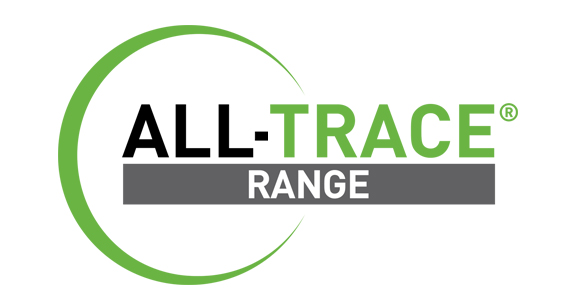 A range of trace element boluses with vitamins added for a wide range of classes of sheep.  The unique combination of ingredients within the boluses offer a comprehensive nutrient package to match livestock requirements.  These boluses are administered with a single application and have an active life of up to 6 months.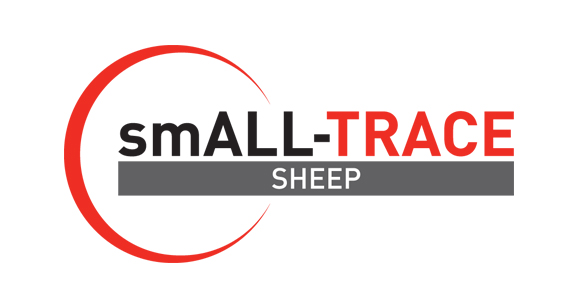 smALL-TRACE SHEEP
A sustained release bolus containing six trace elements and three vitamins. Designed to provide grazing adult sheep with a liveweight over 40 kg that proportion of their dietary requirement of trace elements and vitamins that are not adequately supplied by grass or forage-based diets.

smALL-TRACE SHEEP helps farmers manage the trace element status of their flock over critical periods of the production cycle.

smALL-TRACE SHEEP boluses contain copper. It is important that you establish the copper status of your flock prior to using this product. If in doubt seek veterinary guidance.

Read More