Olivia completes her placement year with Agrimin Ltd.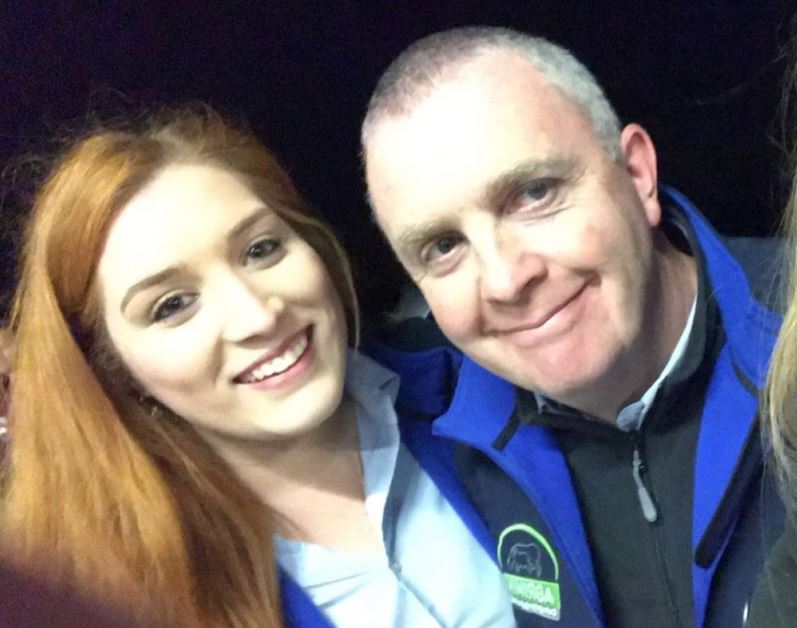 Today was Olivia's last day of her placement year with us and she now heads back to finish her final year at Harper Adams University. Olivia joined us 14 months ago as part of her university's sandwich year programme. She's been instrumental in supporting our sales team and with her work as Market Intelligence Analyst.
Here she is pictured with Welsh Sales Manager Ieuan Davies at the Agrimin Bolusing Demo which her family kindly hosted in October last year.
Good luck for the future Olivia, we wish you all the best in your final year and please keep in touch!!