Bolusing Demo at EasyCare Sheep Society Annual Open Day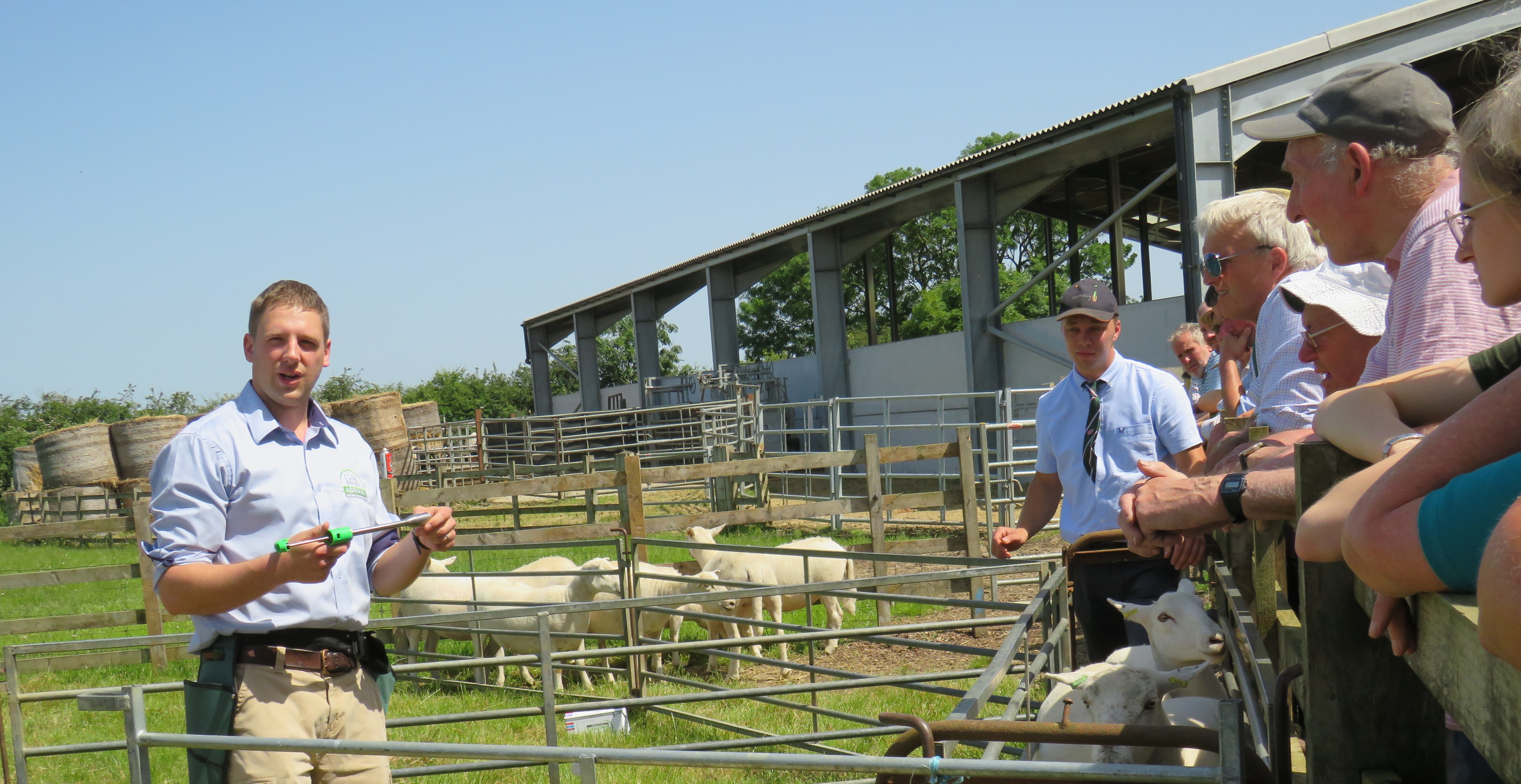 On the last weekend of June, the EasyCare Sheep Society held their Annual Open Day and Agrimin were invited to give a bolusing demonstration. 
The event took place at Glentham Farming Company's farm near Snitterby by kind permission of the Barton family.
Guests had a chance to see a range of their stock, including freshly weaned ram lambs, rams, and ewes. 
As well as the flock of pure EasyCares they also cross a percentage of their EasyCares to a Beltex tup and finish Holstein x British Blue cattle.
Our Sales Support Manager, Thomas Wells, gave a demonstration on the correct bolusing technique on gimmers. Visitors found it useful seeing how easy it was to bolus the sheep. Oliver, the farm's shepherd, also talked of his experience with bolusing and his belief in its success in improving lambing percentage and lamb vigour at birth.