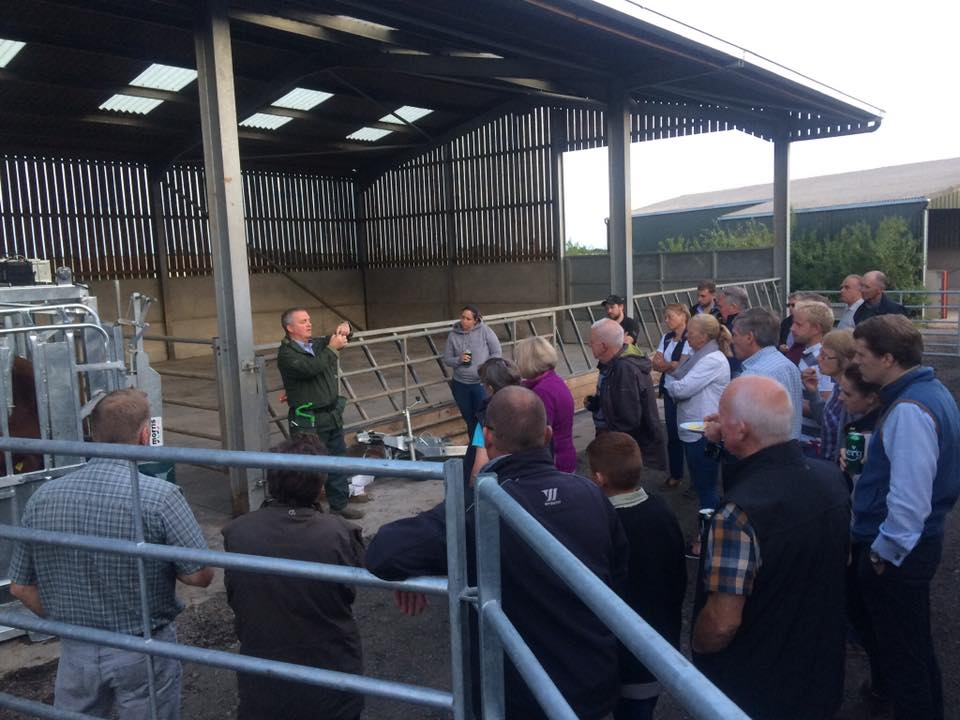 Thank you to Meadow Farm Vets for inviting Agrimin's Welsh Sales Manager, Ieuan Davies, to do a cattle bolusing demonstration on Monday 12th August for their Beef Focus Event. It was a great evening with farmers glad to learn about trace elements and best practice bolusing.
Thank you also to Rowberry's Nursery Farm Shop and Restaurant for hosting and providing an excellent selection of food as usual.
If you would like to see other events we are doing you can head across to our events page for full information.